Blissful
Tech
Providing pathways for digital transformation of your organization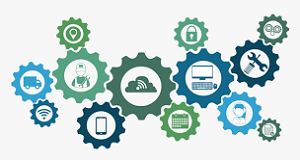 Systems Integration
We help integrate your disparate systems into one encompassing system to improve efficiency, productivity and quality of your operations.
Digital Transformation
We assist  with modification of your existing business processes, culture and customer experiences to meet changing business requirements
Data Science & Analytics
We work with your data and develop algorithms that provide insight into your business performance. This will be supported with visualization tools.
Our Digital Platforms and tools